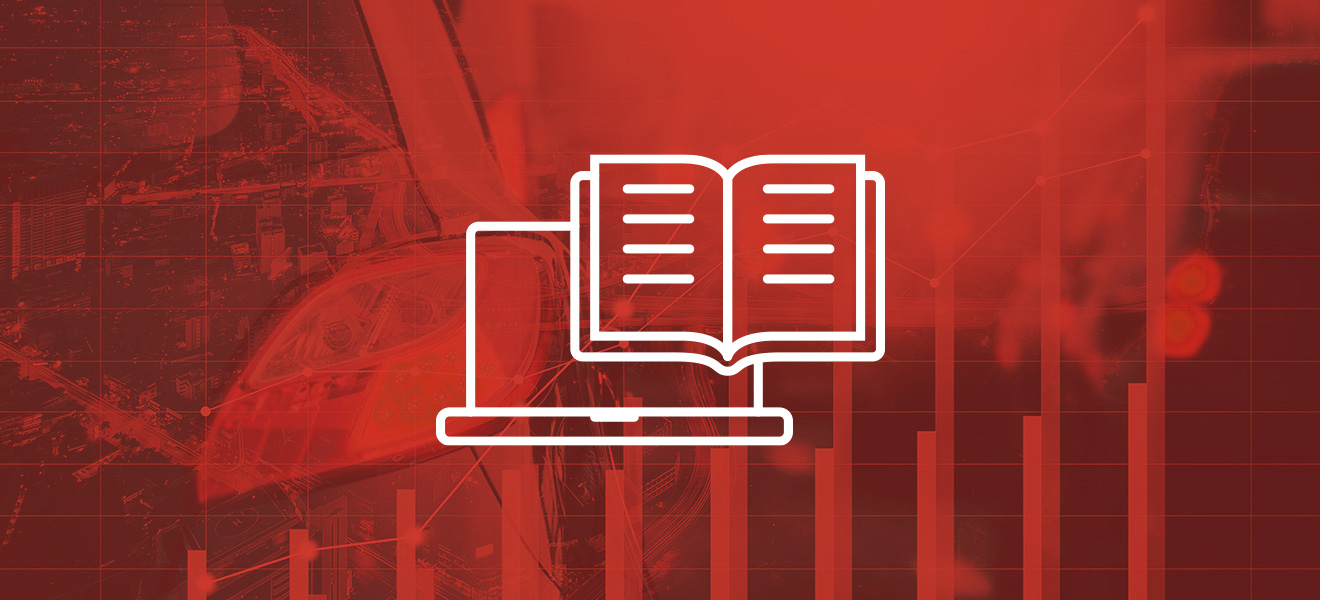 Carsales Discovery: An Intro to RedBook IQ
Welcome to carsales Discovery – An Intro to RedBook IQ.
The carsales Discovery series of short courses will provide you with quick and easy to read chapters on a variety of topics.
This course will be delivered in five short chapters, sent each business day to your preferred email address.
We'll cover topics including: What Rebook IQ Is, Industry Insights, OEM Solutions and more.
If you'd like to subscribe, please sign up below: